Work one-on-one with our master jewelers to design a completely custom piece from start to finish.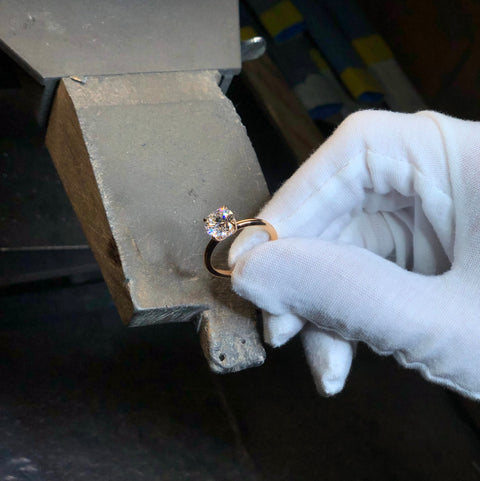 We have worked with clients on engagement rings and wedding bands, reimagining heirloom pieces, and tweaking ready-to-wear designs to suit exactly their preferences.
Depending on the complexity of the piece, please allow a lead time of anywhere between two to six weeks before you'd like to have the finished piece in hand.
Contact Us
Selected past projects