We provide stones and produce designs for the world's most elite jewelry houses. Now, for the first time ever, we are opening our doors to a select group of individuals.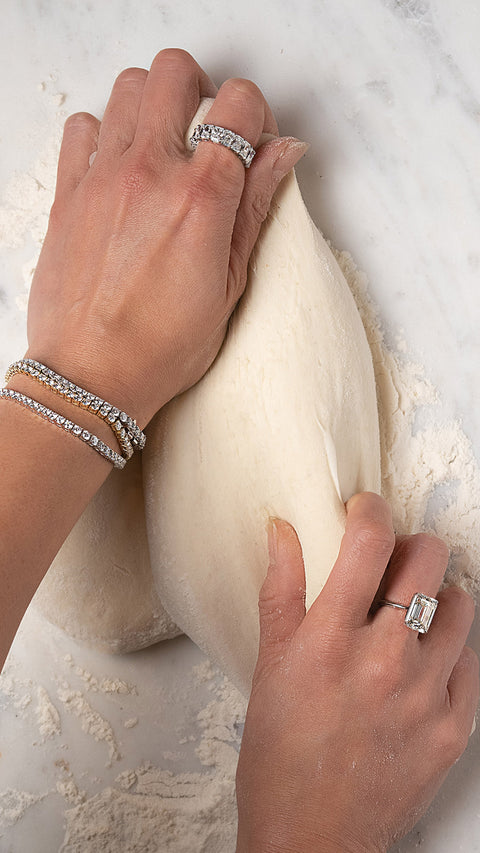 Our ready-to-wear pieces are available to all, but loose stones and bespoke pieces are only for discerning individuals who value high quality and exacting standards. We consider these individuals to be Summerset members.
Summerset members get: 
+ Concierge services that accommodates custom requests and makes acquiring fine jewelry a seamless experience.
+ In-person consultations in our New York factory, where you can browse stones, get fitted, discuss ideas for bespoke designs, or simply observe our master jewelers in action. 
+ Access to loose diamonds, gems, and ultra-rare stones not available to the public.
+ Assistance with gifting ideas.
+ Knowledge that makes you a more discerning jewelry connoisseur.
How do you become a member?
Simple: let's get to know each other. Start by filling out the member form below, then join us at an event or schedule a no-pressure consultation for a bespoke piece you've been dreaming of.
Get on our invite list by signing up for our mailing list or contacting us at hello@summerset.co.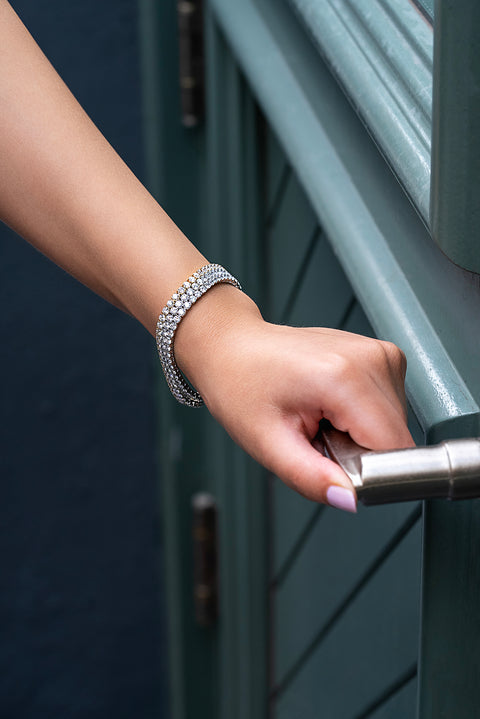 MEMBER FORM
We keep light files on all of our members so we can help significant others with gifting ideas or send our own little surprises from time to time.
So, we want to know: what are you coveting? What essentials do you want to add to your collection? What are your gold and size preferences? To whom should we drop a hint?
Fill it out